If you'd like to creep around on the floor with a magical pad, this Automotive Creeper Pad is for you!

In all seriousness, this creeper pad is a unique rolling floor pad that lets you easily move around while working under cars, and on the ground.

It's a pad that loops all the way around in a circle, so it easily slides up and down to move further under your car.

This wheel-less creeper pad is made from puncture-resistant materials, so you don't have to worry about it ripping or tearing on rough terrain.

Plus it's resistant to water and oil so no worries on it getting dirty as it'll simply wipe clean.


GET ONE NOW!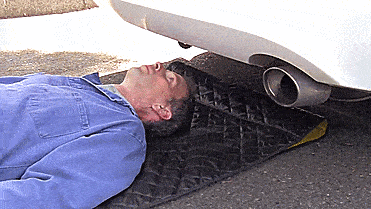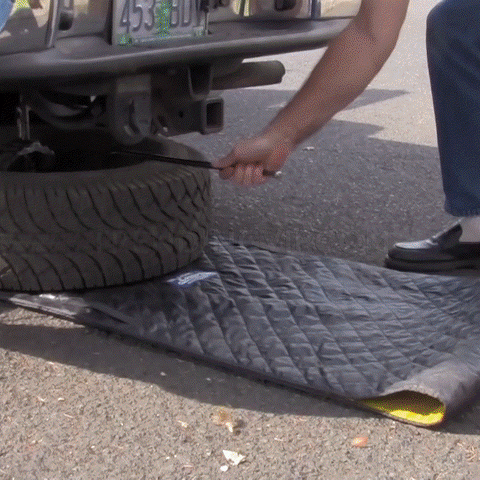 FEATURES: 

⚫ With a stunning zero ground clearance, this wheel-less creeper takes the stress out of working in tight, low clearance, and hard to reach places
⚫ Unique tubular shape acts like a track moving along effortlessly for up to 5 feet without the need to reposition
⚫ Inner layer acts like millions of tiny ball bearings for effortless maneuvering in all directions; even on rough and uneven surfaces
⚫ Water, oil, and puncture resistant; won't scratch wood and expensive floor finishes
⚫ Perfect to store in a car for emergency use when you need it.




SPECIFICATION: 

⚫ Material: Polyester
⚫ Dimensions: 70 x 150 cm
⚫ Color: Black
⚫ Weight: 1.066kg (2.35lb.)




PACKAGE INCLUDES: 

⚫ 1 x Automotive Creeper Pad