Ultimate Bluetooth adapter designed to quickly and easily make any sound wireless.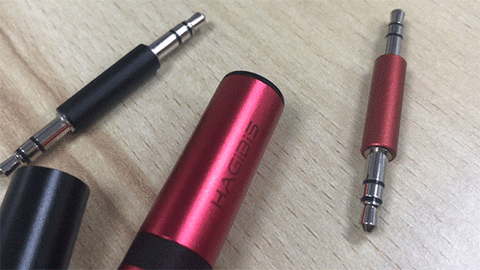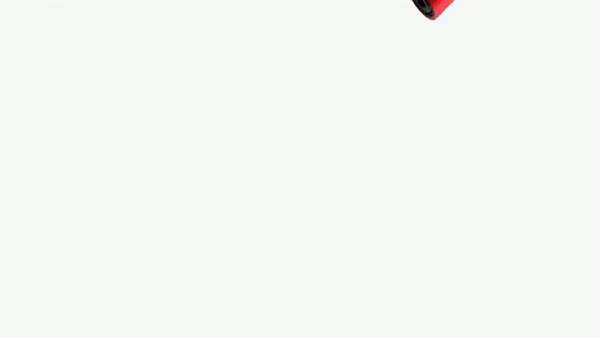 Make any earphone/headphone/speaker wireless (with build-in MIC)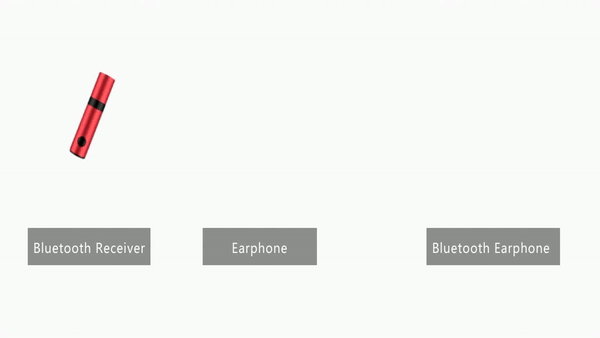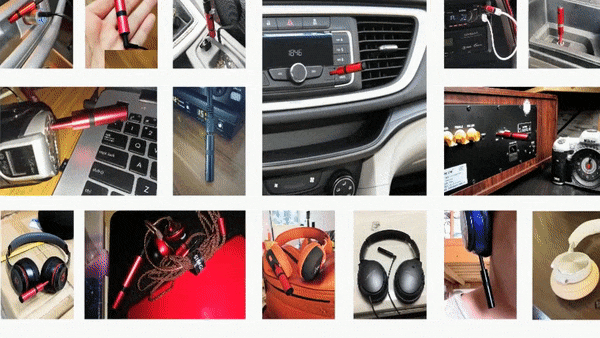 Product features
3.5mm headphone jack (universal)
Built-in microphone
ISSC4.1 Bluetooth chip
CVC6.0 noise reduction
Smart devices are compatible
Output radius: 10m
Color: black, red
Built-in charger
Battery life: 5 hours
Small size, lightweight
Easy to operate and connect
Material: aluminum alloy body
Size: 


1, Comes with a battery pack: built-in rechargeable battery, up to 5 hours




2, Automatic boot version: General automatic boot, Bluetooth automatic connection
Product description
Bluetooth search device name: Hagibis C05
1, long press MFB key 6 seconds light start "red and blue alternately" flashing
2, open the phone "Settings - Bluetooth" search to Hagibis C05 for pairing
3, if prompted to enter the password, please enter the password: 0000


4, Bluetooth stick re-open the default automatic connection to the last device



If you are music lovers, you will want your own mini wireless Bluetooth AUX adapter.

 

With this innovative device, you can play wirelessly with headphones or headphones, where you can play music or handsfree calls in your car, and you can turn your home station into a speaker.

 

It also helps to make driving safer, more convenient and makes you more convenient.


With a simple and practical design, you simply plug the Mini Wireless Bluetooth AUX Adapter into a conventional speaker (or car speaker/headset / headset), connect the adapter to your phone via Bluetooth, and enjoy the wireless lifestyle.

Also, built-in, rechargeable battery and low power system, you can enjoy the longer music!

What are you waiting for?

 

Make your own mini wireless Bluetooth AUX adapter now and discover that life can be both entertaining and relaxed wireless way of life!

 

In addition, enjoy free global shipping!
Package included
1*Manual

1*Bluetooth sticks

1*Audio connector


1*Micro USB cable